Eclectic homeschooling is like a patchwork quilt – a little bit of this, a little bit of that – a mishmash of any other style of homeschooling that works for your family, typically using a variety of curriculum options to best fill in a homeschool day according to the things that you choose.
Often families end up landing in the eclectic style once they settle into a homeschooling rhythm that works for them. Picking and choosing resources makes your homeschooling experience individualized to your child's needs and your family dynamics. It allows you to use the parts of other methods that really appeal to you and make it your own learning experience.
Sometimes homeschooling methods are compared to the idea of a buffet table. One style of homeschooling might be able to only eat from this part of the table. Another from the other end. One might be heavy on desserts while the other shuns sweets all together. Eclectic homeschoolers though can eat from everything and anything as they want. There are no rigid rules to follow or expectations to hold, just the freedom to take what works and leave the rest.
---
Eclectic Benefits
You can pick the best resources using the best method for your child, family, and subject
You aren't confined to a set of rules
It is extremely flexible and adaptable
It can be quite cost-effective as you only buy what you feel you needEclectic Disadvantages
There are so many curriculum options available within all the homeschooling methods that it can be overwhelming
New homeschoolers can find this method scary because it's not within their experience and it doesn't have a lot of specific guidelines
It can require a lot of time on the parent's behalf to figure out the perfect fit per child or subject
Recommended Resources
---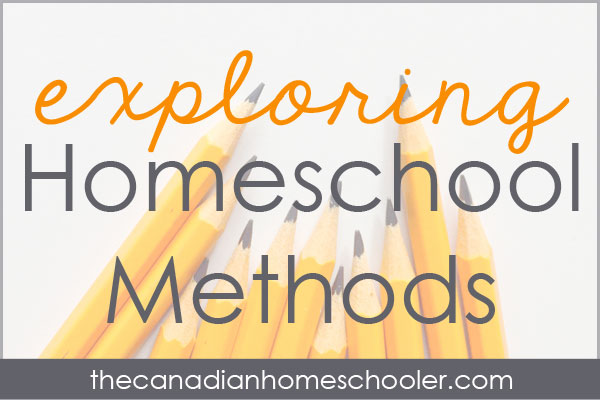 Wondering about other homeschooling methods? Follow along in this 10-day series.