Looking for some resources and materials to help teach your kids about Canadian money? Here's a compilation of worksheets and tools for you to use.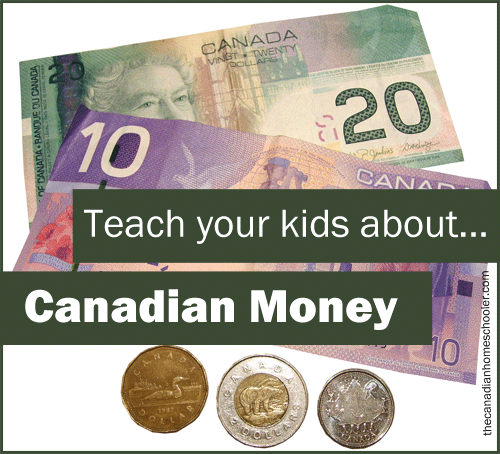 Money Manipulatives
Workbooks
Worksheets
Games & Activities
Online Games & Practice
Videos
History of Coins
History Timeline – from the Royal Canadian Mint. A timeline showing the changes to the Canadian coins from 1908 to today.