Do your kids love LEGO? Then they will love these LEGO challenge cards!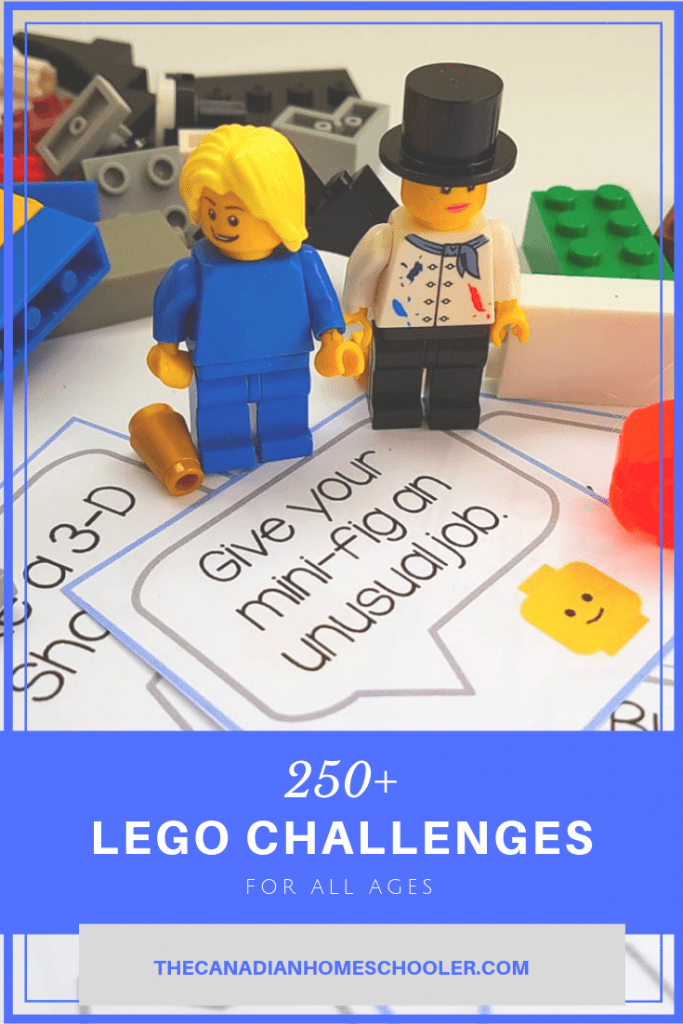 LEGO Challenge Cards
Building things from LEGO is a popular past-time for curious kids, but even the most creative kids sometimes need ideas to jumpstart their building sessions. Introducing these LEGO Challenge cards!
With just over 250 cards to choose from, your child can almost do 5 challenges a week to be creative and inspired in their LEGO designs.
The cards with the blue squares are all the main challenges – applicable to anyone, with a wide variety of ideas. The cards with other colours of squares are specifically related to holidays, celebrations, events, or faith. I did this so anyone who doesn't celebrate something can just keep those cards out. Just cut out the cards and add them to a small box. Let your child pick out a challenge and get to work! It might even be fun if you join in too!
Some examples of what challenges are included in this card set:
Make a constellation.
Use only yellow bricks.
Make a dinosaur fossil.
Make a model plant cell.
What do you want to be when you grow up?
Design something while blindfolded.
Recreate a World War trench.
Make a model of your bedroom.
Go fishing.
---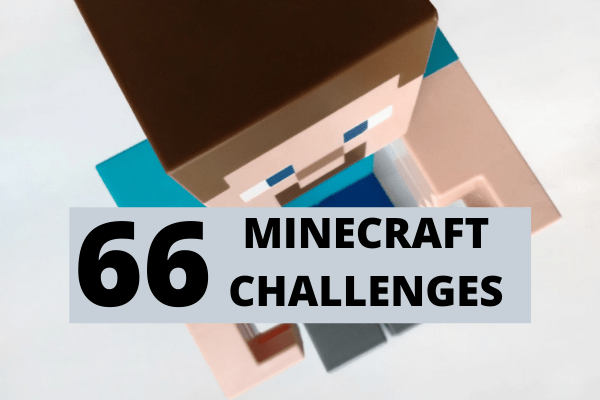 ---
Need more LEGO Fun?
For your LEGO fan, visit the archives of the LEGOQuestII challenge. For over 2 years, we held a monthly building challenge and this is where you can get some more ideas.