One subject that has essentially been dropped in the public system is home economics, but as homeschoolers we have the opportunity to incorporate it into our every day. Here are some great resources to check out: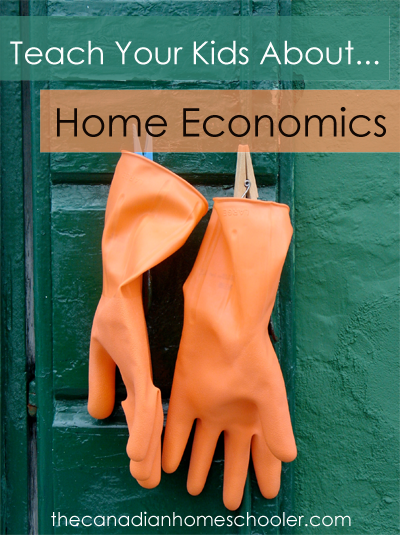 Home Economics & Life Skills
For a little chuckle, watch this video of Why Study Home Economics from 1955.
Cooking
Sewing
 Home Management    
Laundry
Books
This post contains affiliate links.